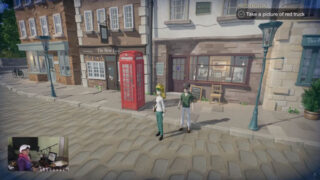 While Owls has released a 24-minute gameplay walkthrough of the PAX East 2018 build of The Good Life, its "debt repayment daily life action adventure" game currently on Kickstarter.
The walkthrough covers a variety of areas, including the game's camera system, how NPCs work, and a deeper dive into the setting.
The Good Life is planned for release on PlayStation 4 and PC. Its Kickstarter campaign has currently been funded nearly $268,000 of its $639,849 goal.
Watch the footage below.
And here is a bonus "cat transformation" tech demo video: