Bandai Namco trademarks Xenosaga Episode III subtitle Also Sprach Zarathustra in the U.S.
Trilogy remaster on the horizon?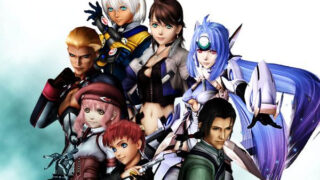 Bandai Namco has trademarked "Also Sprach Zarathustra" in the United States.
"Also Sprach Zarathustra" is the subtitle of Xenosaga Episode III, which released for PlayStation 2 in 2006.
There have not been any recent developments in the Xenosaga series. However, this trademark might indicate Bandai Namco is considering remastering the trilogy.