Death end re;Quest delayed to April 12 in Japan
A one-month delay for the Compile Heart RPG.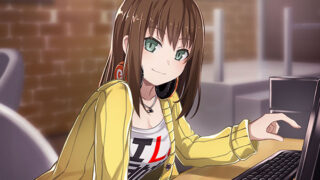 Compile Heart has delayed Death end re;Quest from its previously set March 1 release date in Japan to April 12.
The company cited "various circumstances" for the delay, but did not otherwise share any detailed information.
If you missed it, read up on the latest details about the game here.