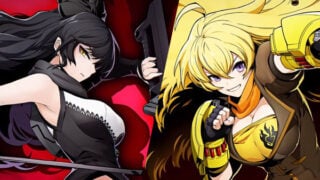 Yang Xiao Long from RWBY will be a downloadable add-on character for BlazBlue: Cross Tag Battle, and both she and the previously announced Blake Belladonna will be free of charge, developer Arc System Works announced.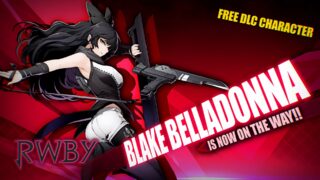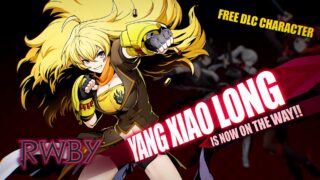 The other two representatives from RWBY, Ruby Rose and Weiss Schnee, will be available as part of the game's base roster.
BlazBlue: Cross Tag Battle is due out for PlayStation 4, Switch, and PC on May 31 in Japan and Asia, and June 5 in North America. It will have a base roster of 20 characters and 20 downloadable content characters. Read more here.