Yume Nikki: Dream Diary new project officially announced
Here's a trippy, eight-minute trailer.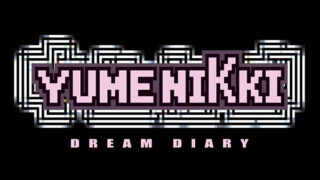 Kadokawa Corporation has officially announced Yume Nikki: Dream Diary, a new project based on the 2004-released Yume Nikki RPG Maker 2003 adventure game by indie Japanese developer Kikiyama.
Details about the project are still under wraps, and information will likely arrive when the countdown website launched earlier this week reaches zero on January 25. It is worth noting that Famitsu's coverage of the announcement tags it in both the "Console Game" and "PC Game" categories.
Today's announcement did, however, come with a trippy, eight-minute trailer, titled "We Can Not Wake Up," that reveals absolutely nothing. Watch it below. And if you missed it earlier this week, the original Yume Nikki is now available on Steam.