Dragon Ball Xenoverse 2 for Switch sales top 500,000
There's an apparent shortage of stock in Japan.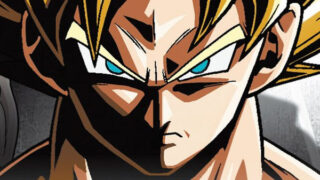 Total sales for the Switch version of Dragon Ball Xenoverse 2, including both physical and digital sales, have topped 500,000 copies worldwide, Bandai Namco announced.
Bandai Namco noted that there has been a shortage of stock in Japan, and asked that fans please wait a little longer as more copies of the game are planned to ship in early February.
Dragon Ball Xenoverse 2 first launched for PlayStation 4, Xbox One, and PC in October 2016, followed by Switch in September 2017.