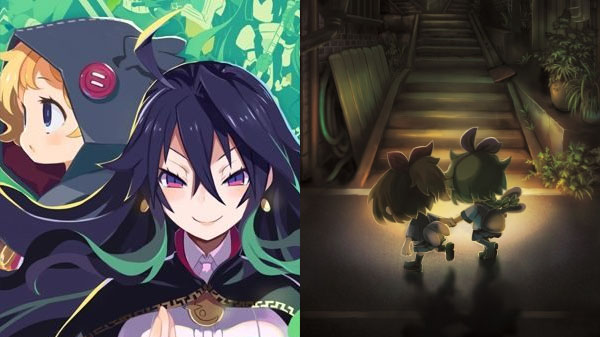 Nippon Ichi Software is planning sequels for Coven and Labyrinth of Refrain and Yomawari, the latest issue of Dengeki PlayStation confirms. Both titles are being brought up as up-and-coming rookies.
Additionally, Nippon Ichi Software is preparing to discuss new developments for the Disgaea series in 2018, as well as announce a new project at the start of the year. The company is also considering sequels for other past titles.
Thanks, Ryokutya2089.