Fantasy Life Online delayed to spring 2018 in Japan
More time needed for quality improvements and the like.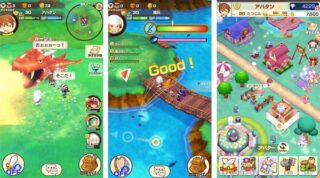 Level-5 has delayed Fantasy Life Online from its previously planned 2017 release window in Japan to spring 2018.
According to Level-5, the delay is necessary in order to "increase the quality of the game overall and improve systems, UI, and other elements."
Fantasy Life Online will be available for iOS and Android devices.