Dinosaur Games shares Jet Set Radio Evolution visual proof of concept turned down by Sega
In the end, they just want a new Jet Set Radio.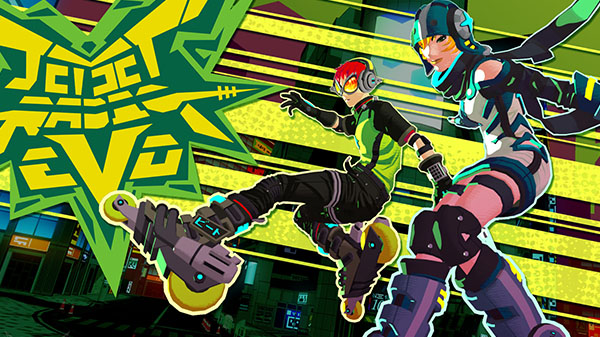 Austin-based studio Dinosaur Games has shared a visual proof of concept for a new Jet Set Radio game it pitched to Sega that was ultimately rejected. It was called Jet Set Radio Evolution.
"We made this visual proof of concept after Sony expressed interest in seeing the characters in motion at GDC 2017," Dinosaur Games said in its ArtStation post of the concept. "We spent a week animating and building the city for this presentation which was ultimately turned down by Sega."
The company added, "This was the first step towards a gameplay demo. If Sega was interested we were going to invest in making a functioning prototype."
On Twitter, Dinosaur Games' Jesse Sosa shared more information about the concept:
Watch the visual proof of concept below.