Capcom developing Switch titles for release after April 2018, including Ace Attorney
Capcom hopping aboard the Switch train.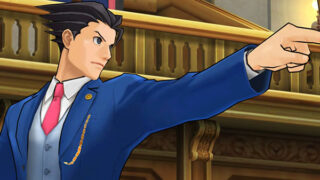 In an interview with Jiji, Capcom president and chief operating officer Haruhiro Tsujimoto said that the company is developing Switch titles to be released after April 2018, including the Ace Attorney series.
Tsujimoto did not mention any other titles by name.
Thanks, @mochi_wsj (2).