Starly Girls strategy RPG in development for console
Made in partnership with Gcraft.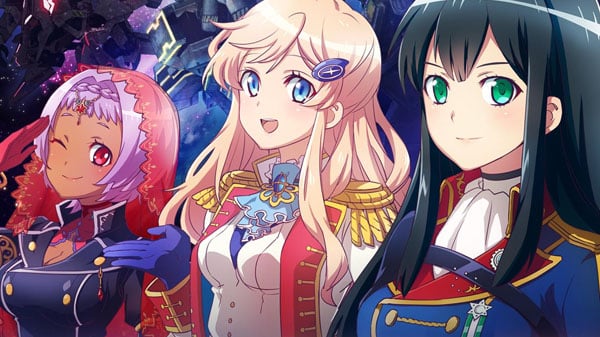 Kadokawa Games is developing a strategy RPG based on its Starly Girls smartphone game in partnership with Gcraft and planned for release on console, the latest issue of Degenki PlayStation reveals.
In the Starly Girls smartphone game, players take on the role of captain of the super-gravity warship Asterism. Together with its vice captain and "Hoshi Musume" (Star Girls) known as "Starly Girls," players operate unique mecha known as "G Gears," and fight against fate to take back the shine of the stars.
Thanks, Ryokutya2089.