Final Fantasy Dimensions II coming west on November 1
Smartphone title finally dated for the west.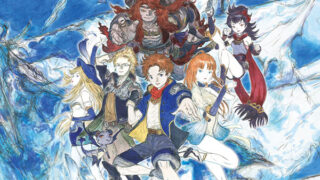 Square Enix will release Final Fantasy Dimensions II for iOS and Android in the west on November 1, the company announced.
The RPG was first released in Japan in February 2015 as Final Fantasy Legends: Toki no Suishou. A massive update released in November 2016 rebranded it Final Fantasy Legends II.
Visit the official website here.