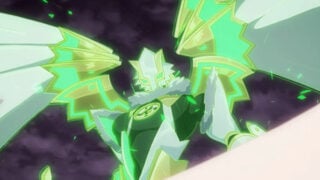 NIS America has released a new trailer for Demon Gaze II, dubbed "Unearth Asteria," that explains the systems of the upcoming dungeon RPG.
In Demon Gaze II, players will be able to customize and assemble their party, and live and fight together alongside demons. By strengthening their bonds with the demons, the demons will in turn be strengthened. Players can also give their demons tender loving care through the "Maintenance" feature.
Demon Gaze II is due out for PlayStation 4 and PS Vita on November 14 in North America and November 17 in Europe. Read more about the game here.
Watch the trailer below.