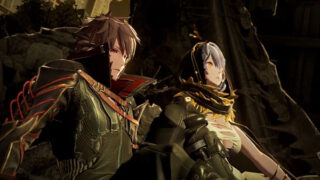 Bandai Namco has released the Tokyo Game Show 2017 for Code Vein.
The company also announced that several songs from Japanese rock duo Vamps' fourth album, "Underworld," will be featured in the game.
Code Vein is due out worldwide for PlayStation 4, Xbox One, and PC in early 2018.
Watch the trailer below.