FuRyu opens 3DS new title 'Oden' teaser website
More information coming on August 25.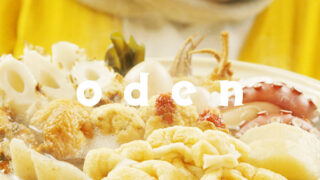 FuRyu has opened a teaser website for a new 3DS title.
The website, titled "Oden Site" and featuring none other than a background video of oden, features a 3DS logo in its upper-righthand corner.
Further information will be announced on August 25.