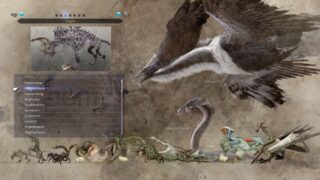 The next free update for Final Fantasy XV will launch in August and add a "Chapter Select" feature and a monster "Bestiary" to the game, Square Enix announced.
Final Fantasy XV is available now for PlayStation 4 and Xbox One, and will launch for PC in early 2018.
View screenshots of the August update at the gallery.