Disgaea 5 Complete worldwide sales top 100,000
Favorable sales for the Disgaea 5 port.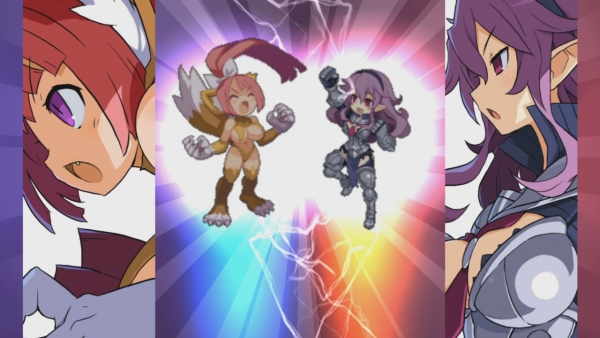 Disgaea 5 Complete, the Switch version of Disgaea 5, has sold over 100,000 copies worldwide, according to Nippon Ichi Software's latest financial report.
Usually, we would be able to figure out at least how many of those sales came from Japan. However, Disgaea 5 Complete never made the top 20 in sales tracker Media Create's sales chart. We can only say for certain that it sold less than 5,481 copies in Japan during its first week of launch.
As for North America and Europe, NIS America president Takuro Yamashita told MCV back in May that Disgaea 5 Complete had achieved 78,000 pre-orders in the U.S. and 36,000 pre-orders in Europe, which would total at 114,000 pre-orders. However, those numbers do not match up with the actual sales, unless over 14,000 consumers never followed through with their purchase.
Disgaea 5 Complete launched for Switch on May 3 in Japan, May 23 in North America, and May 26 in Europe. It is a port of the 2015-launched PlayStation 4 version that includes all of the post-release downloadable content.