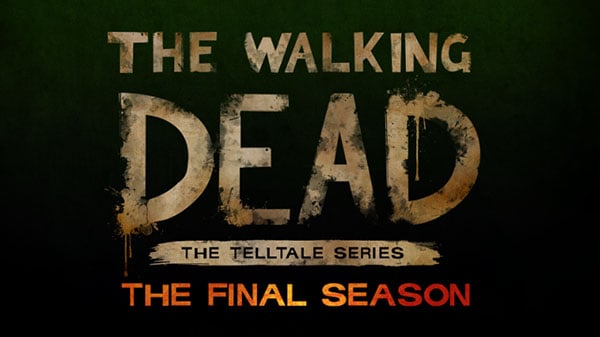 Telltale Games has announced that The Walking Dead: The Telltale Series – The Final Season is currently in development and will launch for consoles, PC, Mac, iOS, and Android in 2018, with "additional platforms" to be announced.
This fourth and final season of Telltale's take on The Walking Dead will focus on series protagonist Clementine in the lead role.
"It's going to be an amazing experience. Thank you all so much, from the bottom of my heart," said Clementine voice actress Melissa Hutchison in a press release. "It's been a lot of blood, sweat, and tears, and so much love has been behind this whole experience. Good luck, I'll be right there with you."
To date, The Walking Dead: A Telltale Games Series has sold more than 50 million episodes worldwide.
Watch the announcement video below.