Tokyo Clanpool debut trailer
Dungeon RPG due out on October 5 in Japan.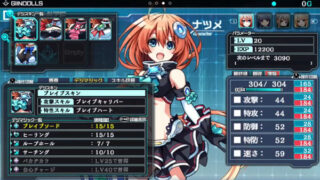 Compile Heart has released the first full-length trailer for Tokyo Clanpool.
The dungeon RPG begins when an upside-down city suddenly appears in the sky, and a tower stretching from the city connects to the National Diet Building to form the demonic "Dark World Diet Tower." In order to fight against the monsters overflowing into the city and clear the tower, the protagonist Natsume Kannuki assumes the office of first-generation prime minister and leads a cabinet of girls.
Tokyo Clanpool is due out for PS Vita in Japan on October 5.
Watch the opening movie below.