New 3DS production ended in Japan
But 3DS isn't going away quite yet.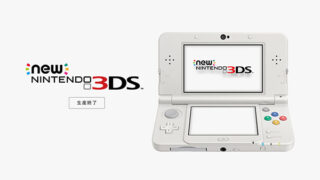 Production of New Nintendo 3DS units have ended in Japan, according to a notice on the handheld's official website.
The current lineup of 3DS hardware still in production in Japan is as follows: New Nintendo 3DS XL, New Nintendo 2DS XL, and New Nintendo 2DS.