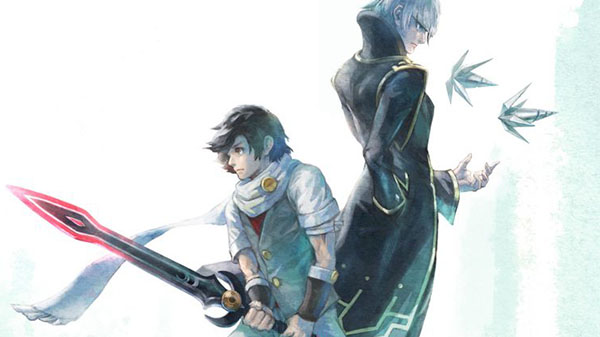 Lost Sphear will launch digitally for PlayStation 4, Switch, and PC via Steam on January 23 in the Americas and Europe, Square Enix announced. Physical editions (PlayStation 4, Switch) are exclusive to the Square Enix Online Store.
Pre-orders for the PlayStation 4 digital version of Lost Sphear will include a "Memoirs of the Moon" dynamic theme instant reward and two music tracks on launch day: "Market Town Marpennig" and "Town of Elgarthe." Pre-orders for the Steam version will include a custom wallpaper and the two music tracks.
In Japan, the RPG was dated earlier this morning for an October 12 release on PlayStation 4 and Switch.
Square Enix also introduced two new characters and the "Vulcosuit" armor that players can acquire in the game:
Sherra

Sherra is a priestess who uses a traditional bow of similar range to Locke's crossbow. However, while Locke uses crossbows and tinkers with mechanical crafting, Sherra specializes in heal magic and various bow-related abilities.

Obaro

Obaro is an elderly man who came back into existence upon the awakening of Kanata's power. Contrary to the physical strengths of Kanata and his friends, Obaro specializes in unleashing powerful elemental magic, demolishing large enemy mobs.

Vulcosuit

The Vulcosuit is mechanized armor gifted to the people from the ancients within the world of Lost Sphear. This armor serves a dual purpose as enhanced in-battle weaponry and tools you can use in certain map environments. Each piece of armor has its own unique capabilities, so make sure to search for all of them!
If you missed it in June, read up on the game's world, battle system, and main characters here.
View a new set of screenshots at the gallery.