Actor resume lists Grand Theft Auto VI motion capture work [Update]
It's that time in the Grand Theft Auto release cycle again.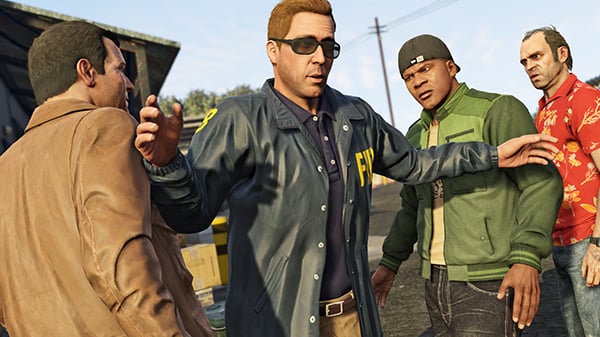 The resume for actor Tim Neff lists motion capture work for an unannounced Grand Theft Auto VI.
The actor also lists motion capture work for Red Dead Redemption 2, another Rockstar Games title, which is due out in spring 2018.
The latest entry in the series, Grand Theft Auto V, first launched for PlayStation 3 and Xbox 360 in September 2013. PlayStation 4 and Xbox One versions were released in November 2014, followed by a PC version in April 2015. Its online component, Grand Theft Auto Online, is still regularly updated.
Thanks, NeoGAF.
Update 1:20 p.m.: The resume is reportedly fake. PCGamesN got in touch with Tim Neff, the actor in question, who had this to say: "That isn't my page, account or resume. I don't even know that website. I worked on Grand Theft Auto V a long time ago and haven't done anything since. Sorry for the confusion. It seems I'm being trolled online really badly."