Level-5 Comcept official website opened
Level-5's base in Osaka.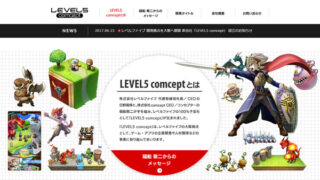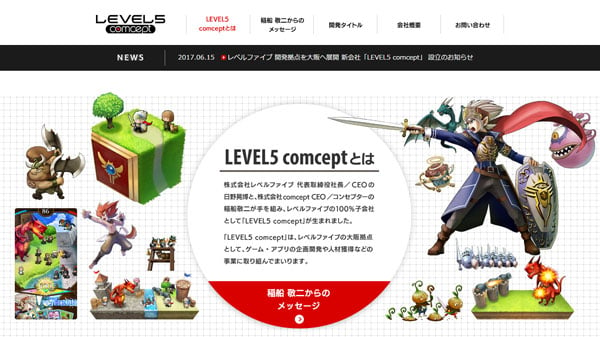 Following the company's announcement in the latest issue of Weekly Famitsu, Level-5 has officially announced the formation of Level-5 Comcept, as well as launched the company's official website.
Level-5 Comcept is a company 100-percent owned by Level-5, formed by Level-5 president and CEO Akihiro Hino, and Comcept CEO and conceptor Keiji Inafune. As Level-5's Osaka base, it will work on projects such as the planning and development of games and apps, and the acquisition of talent.
The first title from Level-5 Comcept is an iOS and Android title called Dragon & Colonies due out in Japan in 2018. Visit its official website here.