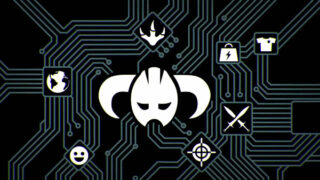 Bethesda Softworks announced "Creation Club," a collection of all-new content for both Fallout 4 and The Elder Scrolls V: Skyrim Special Edition, during its E3 2017 press conference. It will launch this summer for PlayStation 4, Xbox One, and PC.
Creation Club will feature new items, abilities, and gameplay created by Bethesda Games Studios and outside development partners including the best community creators. Its content is fully curated and compatible with the main game and official add-ons.
Watch the announcement video below. Visit the official website here.