Valkyrie Drive: Bhikkhuni coming to PC via Steam this summer
Remastered in 1080p at 60 frames per second.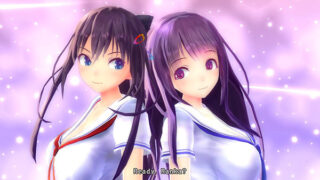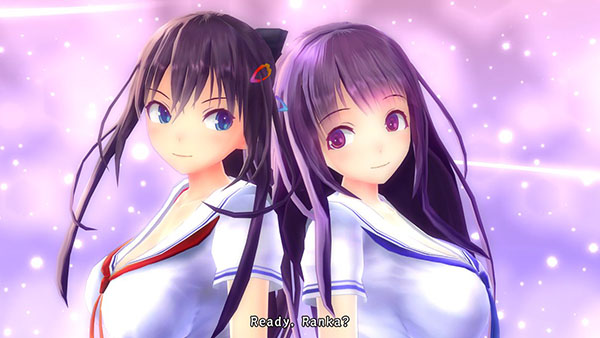 Valkyrie Drive: Bhikkhuni is coming to PC via Steam worldwide this summer, Marvelous announced.
The PC version will feature full 1080p, 60 frames per section graphics with support for even higher resolutions, as well as Steam achievements, trading cards, and cloud saving.
All previously released downloadable content for the PS Vita version of the game will also be made available for the PC version. This additional content, which includes a wide range of cosmetics and costumes, alongside characters such as Mirei Shikishima and Mamori Tokonome from Valkyrie Drive: Mermaid, will be available to purchase as a launch bundle with the base game, or as a separate downloadable content pack.
Here's an overview of the game, via Marvelous:
About

In Valkyrie Drive: Bhikkhuni a mysterious virus known as the A-Virus infects young women, transforming them into weapons known as 'Extars' or those that control 'Extars','Liberators' – however, the voluptuous Valkyries are infected with a unique strain, the VR-Virus allowing them to take on either role at will.

Proving incredibly difficult to cure, they are sent to the sun-soaked Bhikkhuni Island for quarantine where a treatment is put into place – by having the Valkyries engage in combat against one another, it can strengthen both mind and body to allow them greater control of the Virus.

Who runs the island? What is the secret of the Virus? Will you choose Order or Chaos? This and more will be answered throughout your time with Valkyrie Drive: Bhikkhuni.

Key Features

Fully remastered in 1080p, 60FPS with native support for even higher resolutions!
Choose between 7 unique playable characters to learn and master, each with their own play style!
Tackle your way through 24 Story Missions and crank up the difficulty or change your character for even more replayability!

Engage in fast-paced arena based online multiplayer with up to four players!

Full-featured dressing room for deep customization of all playable characters – from hair to accessories, clothing and more!
Support for both Steam cloud saving, achievements, and exclusive trading cards, plus backgrounds, emoticons and badges to unlock!
Watch the announcement trailer below.