Sega further teases Vanquish for PC
Here's an image featuring the text "2017."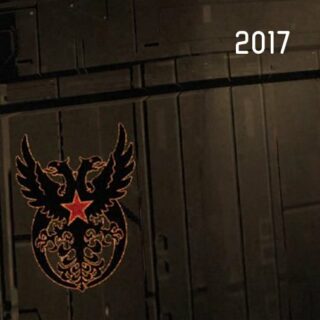 Following a tease in the PC version of Bayonetta, Sega further teased a PC version of Vanquish in a Twitter post today.
The tweet contains the following image, which features the text "2017" and the logo of the Order of the Russian Star from Vanquish: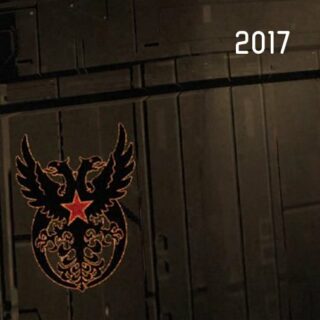 Stay tuned.