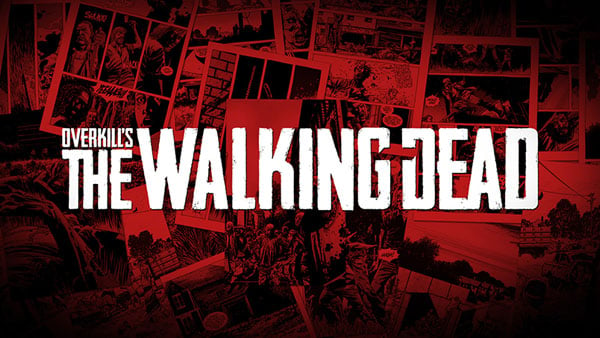 Overkill's The Walking Dead has been delayed from its previously announced late 2017 release window to the second half of 2018, publisher Starbreeze and partner Skybound Entertainment announced.
The delay, according to Starbreeze CEO Bo Andersson Klint, is to allow the title reach its full potential and take the original vision of the game a step further.
Starbreeze will provide, for the first time, an inside look into the game's development during its newly announced Starstream event on May 10. Overkill's The Walking Dead is a co-op game based on The Walking Dead universe featuring new characters and storylines, as well as a "unique and dynamic" level system.