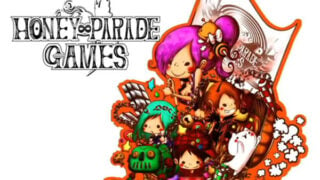 The latest issue of Weekly Famitsu has an interview with Marvelous studio's Honey∞Parade Games lead and Senran Kagura producer Kenichiro Takachi.
During the interview, Takaki mentioned that other than Shinobi Refle: Senran Kagura, the studio has another title for Switch in development that makes use of the system's functionalities. This other title will be a packaged release, unlike Shinobi Refle, which is an digital-only release, and will also make use of Switch's HD rumble functionality.
Additionally, Honey∞Parade Games is working on two PlayStation 4 titles. The first title may be able to be released this season. The second title is relatively big and is planned for the next term.
Other than those, several small things and mid-scale titles are also moving forward, which Takaki says should all be present next term. There's a traditional smartphone title, and about two new and existing TV anime he's working on. Takaki wants to announce all of his upcoming titles collectively around the summer, and is currently in preparation.
Thanks, Hachima Kikou.