Dungeon Travelers 2-2 demo now available in Japan
Level up and acquire gold ahead of the game's release.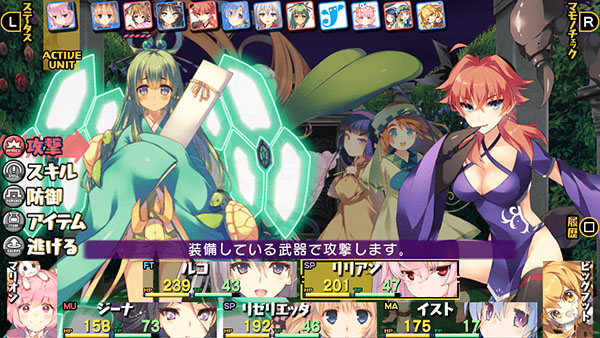 A demo for Dungeon Travelers 2-2 is now available for PS Vita via the Japanese PlayStation Store.
The 450 megabyte demo will let users level up to level 12 and acquire a maximum of 9,999 gold. Save data from the demo can be carried over to the full version when it launches.
Dungeon Travelers 2-2: The Maiden Who Fell into Darkness and the Book of Beginnings is due out for PS Vita in Japan on April 20.