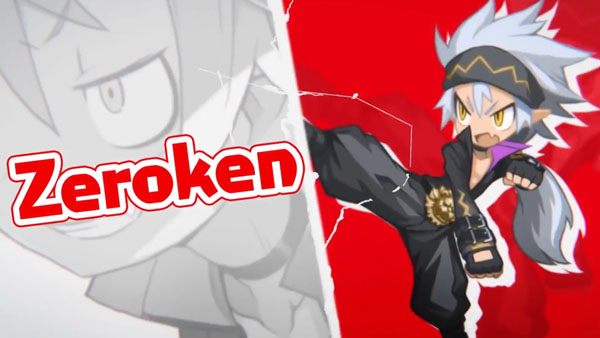 The second Disgaaea 5 Complete character trailer introduces Usalia, Christo, Red Magnus, and Zeroken.
If you missed it, the first character trailer introduced Killia and Seraphina.
The Switch strategy RPG includes Disgaea 5, eight bonus scenarios, four fan-favorite characters, and three character classes that were originally downloadable content in the PlayStation 4 version of Disgaea 5.
Disgaea 5 Complete is available now for Switch in Japan, and will launch on May 23 in North America and May 26 in Europe.
Watch the trailer below.