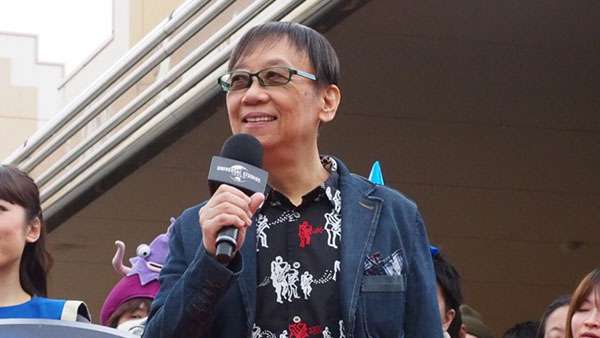 At the "Dragon Quest The Real opening event at Universal Studios Japan, Dragon Quest series creator Yuji Horii teased a Dragon Quest XI-related announcement coming soon.
"All of the staff are currently working really hard making the game," Horii said regarding Dragon Quest XI. "I think that we'll be able to make an announcement of some sort soon, so please look forward to it."
Horii has previously said he wants to release Dragon Quest XI before the series' 30th anniversary year ends on May 27, 2017. The window for that potential release is closing, and it's possible this "some sort of announcement" is the release date.
Dragon Quest XI is currently due out for PlayStation 4 and 3DS in Japan in 2017. A Switch version is also planned.
Thanks, Lmaga and Games Talk.