The King of Fighters XIV character DLC Vanessa vs. Ramon gameplay
A look at the third paid add-on character in action.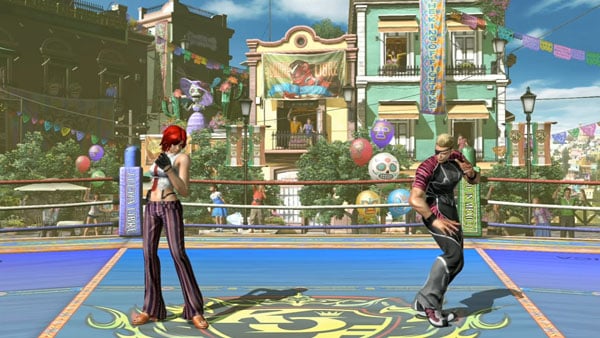 SNK has released a one-minute gameplay video of upcoming The King of Fighters XIV downloadable character Vanessa fighting against Ramon.
Vanessa, who first appeared in The King of Fighters '99, "rocks her opponents with nasty hooks and devastating combos." A release date for the character has yet to be announced.
The King of Fighters XIV is available now worldwide for PlayStation 4.
Watch the gameplay below.