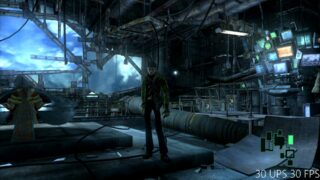 Xbox boss Phil Spencer shared the first screenshot of the E3 2016-announced Phantom Dust remaster on Twitter.
The game will feature remastered graphics, cloud-save support, cross-device play between Xbox One and PC, and support for "Looking for Group" and "Looking for Arena" on Xbox Live. New gameplay features include multiplayer starter decks that let you jump straight into multiplayer, improved frame rate, and game balance adjustments.
According a tweet from Spencer in January, the game is planned for release "before E3" in June. It will be available for Xbox One and Windows 10 PC.