The Alliance Alive second trailer
A five-minute introduction to the 3DS RPG.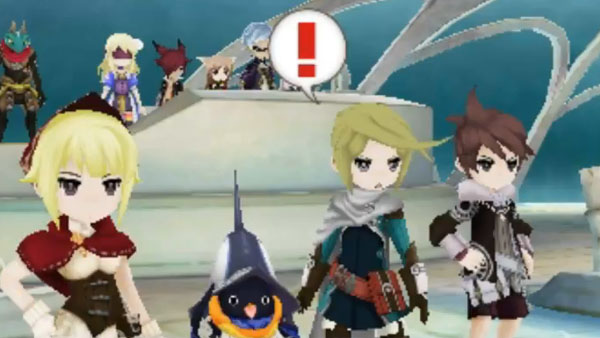 FuRyu has released the second official trailer for its upcoming RPG The Alliance Alive.
The five-minute trailer is a full-scale introduction to the game, providing a look at its locations, characters, battle system, and other elements, such as riding vehicles, flying with the Ornithopter, scaling walls, and moving objects on the field.
If you missed it, read up on our previous detailed coverage of the game here and here.
The Alliance Alive is due out for 3DS in Japan on June 22.
Watch the trailer below.