Nioh to add high-difficulty missions in late March, PvP in late April; first DLC details
New weapons types, scenarios, characters, and more.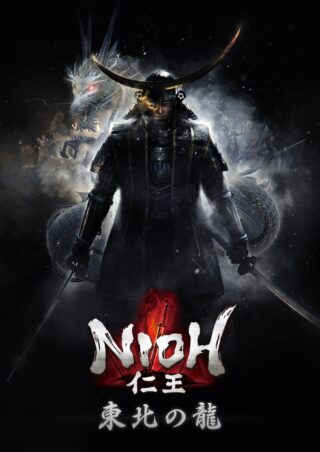 Koei Tecmo shared details on the next couple free Nioh updates and the first downloadable content during a live stream today.
The next free updates are as follows:
Late March – High-difficulty missions added. There are 10 types of missions, including missions with the feel of boss rushes.
Late April – PvP implemented.
The first downloadable content, "Dragon of The North," will launch in late April and add the following:
New weapon types
New scenarios
New characters
New guardian spirits
New yokai
New stages
The second downloadable content will be called "Japan's Best Warrior," and the third, "Peaceful and Tranquil."
Koei Tecmo also announced that, as an apology for shortages of the game in Japan, they're extending the period which users can obtain the free "Armor of Japan's Best Warrior" costume in Japan from February 22 to March 1.
Nioh is available now for PlayStation 4.
Watch the live stream archive below.
https://www.youtube.com/watch?v=nDDSK8VdWrk
Thanks, Games Talk.