Hitman studio IO Interactive working on new IP using Unreal Engine
Denmark-based studio seeking gameplay programmer.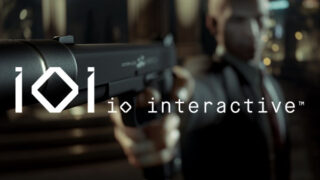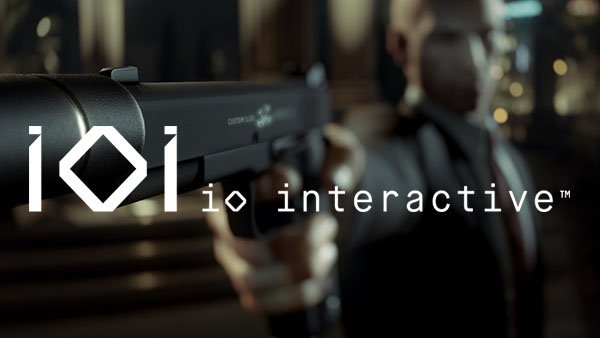 HITMAN developer IO Interactive is working on an unannounced new IP using Unreal Engine, according to a recent job listing.
The Denmark-based studio is seeking a gameplay programmer to "work closely with a small team of designers to prototype gameplay mechanics in Unreal Engine," who must have "solid experience with AI, physics, animation and game mechanics for AAA games and experience from projects on current gen consoles and PC," and "possess profound skills in C++ and have experience with Unreal Engine."
IO Interactive's most recent release was its episodic HITMAN released throughout 2016 and in a Hitman: The Complete First Season retail package late January. Prior to that, the company released Hitman: Absolution in 2012. Its most recent new IP was Mini Ninjas in 2009, and before that Kane & Lynch in 2007.
Thanks, NeoGAF.