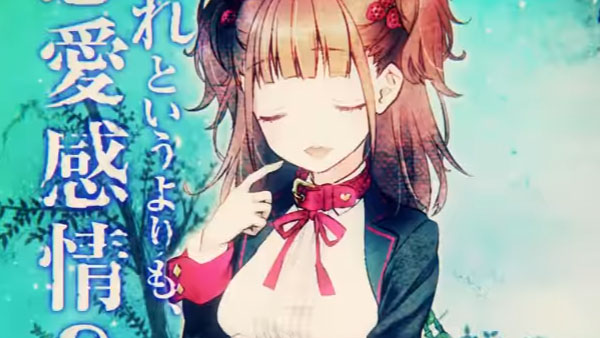 The eleventh character trailer for Nippon Ichi Software's upcoming death game adventure title introduces Ichika Houshi.
As previously detailed, Ichika Houshi is Kaname Ichijou's childhood friend. She has absolute trust in Kaname, and even in extreme situations, works together in order to fulfill their goal.
If you missed it, previous character trailers introduced Izuki Ayara, Issei Ninchouji, Shihori Yurizono, Michimune Isurugi, Miori Himeno, Yuuri Himeno, Kaasha Tadenomiya, Aasha Tedenomiya, Hakushuu Isumi, and Alice.
Exile Election is due out for PlayStation 4 and PS Vita in Japan on April 27.
Watch the video below.