Disaster Report 4 Plus VR Demo delayed to "after February" in Japan
Text quietly updated on official website.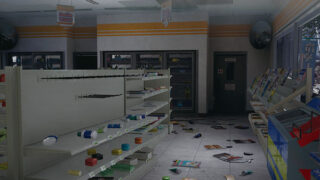 The Disaster Report 4 Plus: Summer Memories virtual reality demo, which was first slated for January and then delayed to February, has now been delayed to "after February," which basically means it can launch at any time.
News of the delay comes via the game's official website. Granzella quietly updated the text from the demo's January-to-February delay on January 31 to say "after February," rather than "in February." We're not sure exactly when this modification of text occurred.
The demo will be available on the Japanese PlayStation Store when it launches.