Wii U production ends in Japan
Wii U no longer being produced in Japan.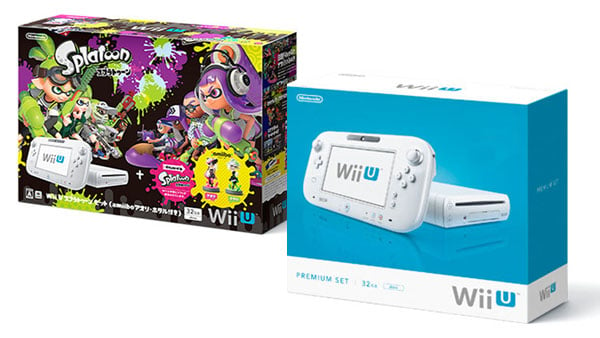 Wii U production has ended in Japan. Nintendo's official Japanese website confirms that production on both the Wii U Splaton Set and Wii U Premium Set, the only available Wii U models, has come to a close.
Back in November, we reported that production would end soon. That "soon" ended up being close to three months.
Wii U first launched in Japan on December 8, 2012.