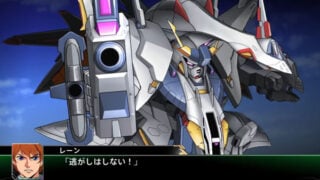 Bandai Namco has released the second trailer for Super Robot Wars V. It runs at over 11 minutes in length.
Super Robot Wars V is due out in Japan, as well as in Asia with English subtitles, on February 23. If you missed it, catch an overview of the game here.
Watch the trailer below.
https://www.youtube.com/watch?v=J0qXRy9rwSc