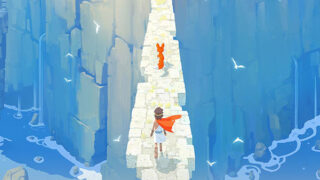 Update 1/4/17 at 9:53 a.m.: Rime will be released both physically and digitally. Read more here.
Original 1/3/17 at 12:18 p.m.: Tequila Works has released the official re-reveal gameplay trailer for Rime, its upcoming adventure game now confirmed for release in May across PlayStation 4, Xbox One, Switch, and PC.
IGN will have coverage of the game all throughout January. Its Spain team visited Tequila Works to play Rime and discuss the project, including what happened with Sony, its former publisher, and what has been going on with the game since.
Watch the trailer below.