Nippon Ichi Software launches another new title teaser website [Update]
Another new title following the reveal of Exile Election.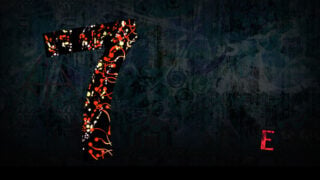 Following the reveal of Exile Election for PlayStation 4 and PS Vita this week, Nippon Ichi Software has launched a teaser website for a second new title.
The website features the number "7," suggesting it's a countdown, the letter "E," a background image featuring a Ferris wheel, and background music.
Stay tuned.
Update 01/18/17 at 10:10 a.m.: The website turned out to be a second teaser for Exile Election. It is almost identical to the other Exile Election website, except the text is a bit different, the backgrounds are different colors, and one of the characters in each artwork is different.