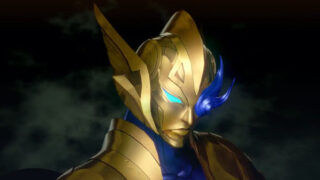 Atlus has announced two new Shin Megami Tensei titles to celebrate the series' 25th anniversary.
The first project is a still to be titled 3DS game. The 25th anniversary website lists it as "coming soon."
The second title is a new high-definition project that runs on Unreal Engine 4. It, too, is still to be titled, with development having only just begun. It was confirmed for Switch at Nintendo Switch Presentation 2017. The 25th anniversary website, video, and the video description do not specify any platforms, however.
Watch the HD project teaser trailer below.