Nep-Nep Connect: Chaos Chanpuru first battle system screenshot
Plus two new Chaos character teasers.
Compile Heart shared the first screenshot of Nep-Nep Connect: Chaos Chanpuru's battle system in a New Year blog post.
The company says it will provide more information on the game's battle system soon. A number of characters from across Compile Heart's games will appear. You'll be able to form a party of your favorite characters, who you can switch in and out based on the situation in card-based battles.
Compile Heart also teased that it has more Chaos characters to reveal. We've previously seen Chaos versions of Noire, Blanc, Vert, and others. Compile Heart is seemingly teasing Chaos reveals for Purple Sister from the Neptunia series and Faust from Trillion: God of Destruction: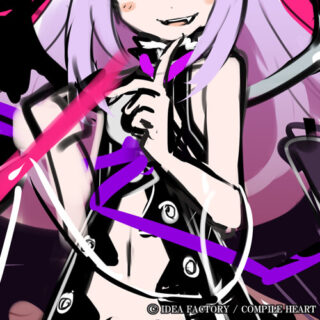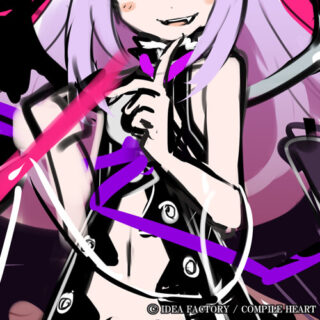 Nep-Nep Connect: Chaos Chanpuru is a free-to-play title due out for PS Vita in Japan in 2017.