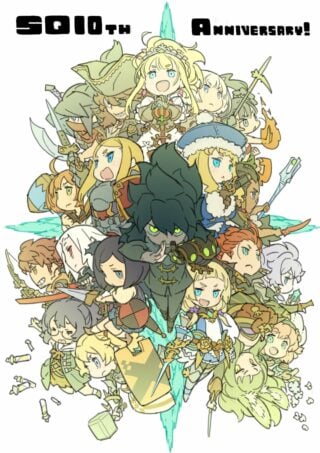 On January 18, 2007, the first entry in the Etrian Odyssey series was released in Japan. To celebrate the series' anniversary, series character designer Yuji Himukai shared an illustration on Twitter.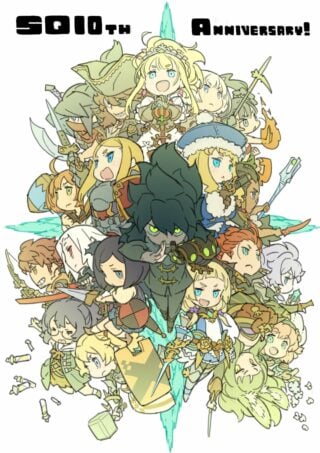 Here's every Etrian Odyssey game released thus far and their original Japanese release dates:
Etrian Odyssey (DS) – January 18, 2007
Etrian Odyssey II: Heroes of Lagaard (DS) – February 21, 2008
Etrian Odyssey III: The Drowned City (DS) – April 1, 2010
Etrian Odyssey IV: Legends of the Titan (3DS) – July 5, 2012
Etrian Odyssey Untold: The Millennium Girl (3DS) – June 27, 2013
Etrian Odyssey 2 Untold: The Fafnir Knight (3DS) – November 27, 2014
Etrian Mystery Dungeon (3DS) – March 5, 2015
Etrian Odyssey V (3DS) – August 4, 2016
The latest entry in the series, Etrian Odyssey V, is the only one yet to be released outside of Japan. Atlus has yet to announce a localization.