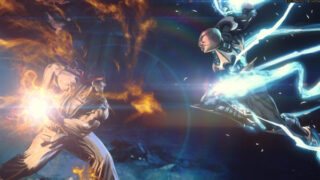 Ultimate Marvel vs. Capcom 3 will be available today for PlayStation 4 for $24.99 via the PlayStation Store, and in March 2017 for Xbox One and PC, Capcom announced.
The current-gen version of the fighting game includes a new gallery mode, is packed with all previous DLC, and features an improved 1080p resolution at 60 frames per second.
Watch the launch trailer below.