Nioh 'Ogress boss battle' PS4 Pro gameplay
Eight minutes of new footage.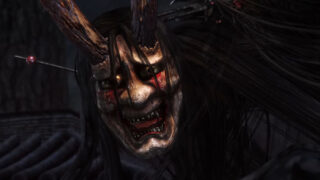 PlayStation Access has gone up with an eight-minute gameplay video of Nioh running on PlayStation 4 Pro where the player makes his way through the "Futamata" stage before taking on the "Ogress" boss battle.
The video can be streamed in 4K resolution at 60 frames per second.
Nioh is due out for PlayStation 4 on February 7 in North America, February 8 in Europe, and February 9 in Japan.
Watch the footage below.