Happy Manager screenshots show visual changes
D3 Publisher and Tamsoft's adventure game looks a bit different.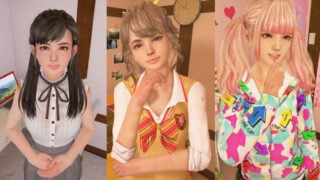 D3 Publisher has updated the official Japanese website for Happy Manager, its PlayStation 4 apartment management adventure game with PlayStation VR support, with screenshots showing changes in the game's character models and environments.
If you missed it, read up on the game's story, setting, and characters here. You can also compare the screenshots linked to that article with today's updated screenshots. Here's what each character looked like before: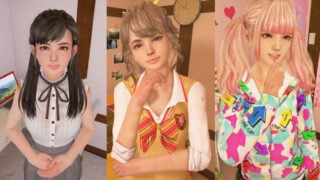 Happy Manager is due out for PlayStation 4 in Japan in winter 2017.
View the screenshots at the gallery.