Akiba's Trip: Undead & Undressed PS4 anime commemorative re-release delayed to February 5 in Japan
A one-month delay.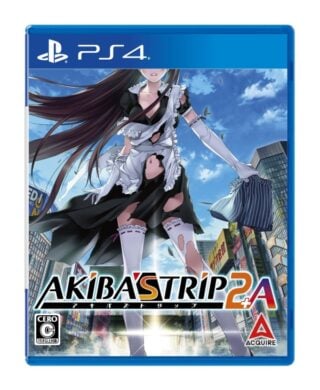 Acquire has delayed AKIBA'S TRIP 2+A, its PlayStation 4 re-release of AKIBA'S TRIP: Undead & Undressed including a PlayStation Video download ticket for the first episode of Akiba's Trip: The Animation and in-game elements from the anime, from its previously planned January 5 release date to February 2 in Japan.
In addition to the download ticket, AKIBA'S TRIP 2+A includes in-game costumes of three characters that appear in the anime, and posters for AKIBA'S TRIP: The Animation to be found throughout Akihabara.
Thanks, Games Talk.