The Last Guardian Japanese introduction video
Nine minutes of footage.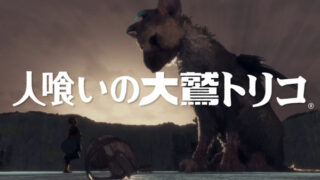 Sony Interactive Entertainment Japan Asia has released an nine-minute introduction video for The Last Guardian.
Seven years after the game's announcement in 2009, The Last Guardian will launch for PlayStation 4 on December 6 in the Americas and Japan, December 7 in Europe, and December 9 in the United Kingdom and Ireland.
Watch the video below.